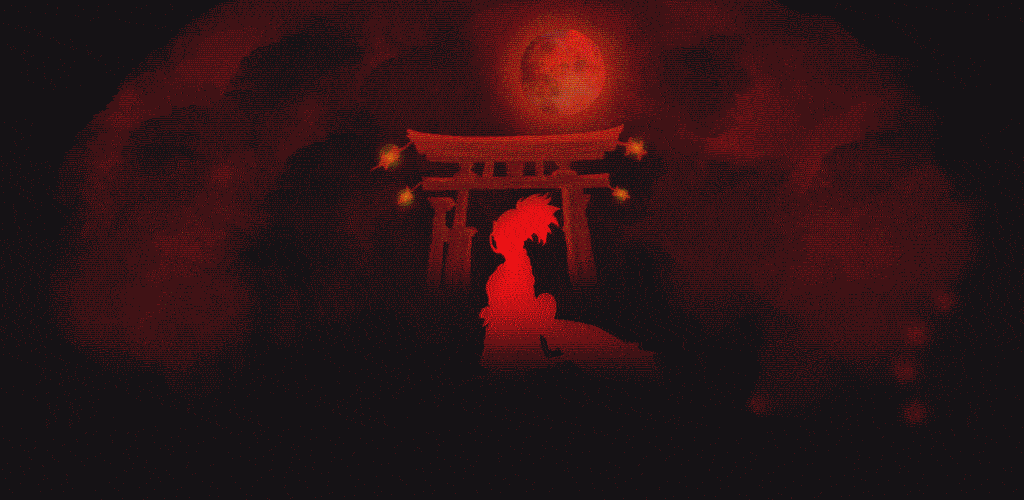 Blood Moon : Genesis
Comments
Log in with itch.io to leave a comment.
I'm unable to unzip either the Final Build or 2-parts zip file. It says:
The archive is either in unknown format or damaged

Have you tried downloading from the google drive instead? Download the V1.03 file as it is the latest version and it works fine.
I already tried all options actually, but none of them worked. I used both WinRAR and 7-zip, and both of them complained the files cannot be opened.
s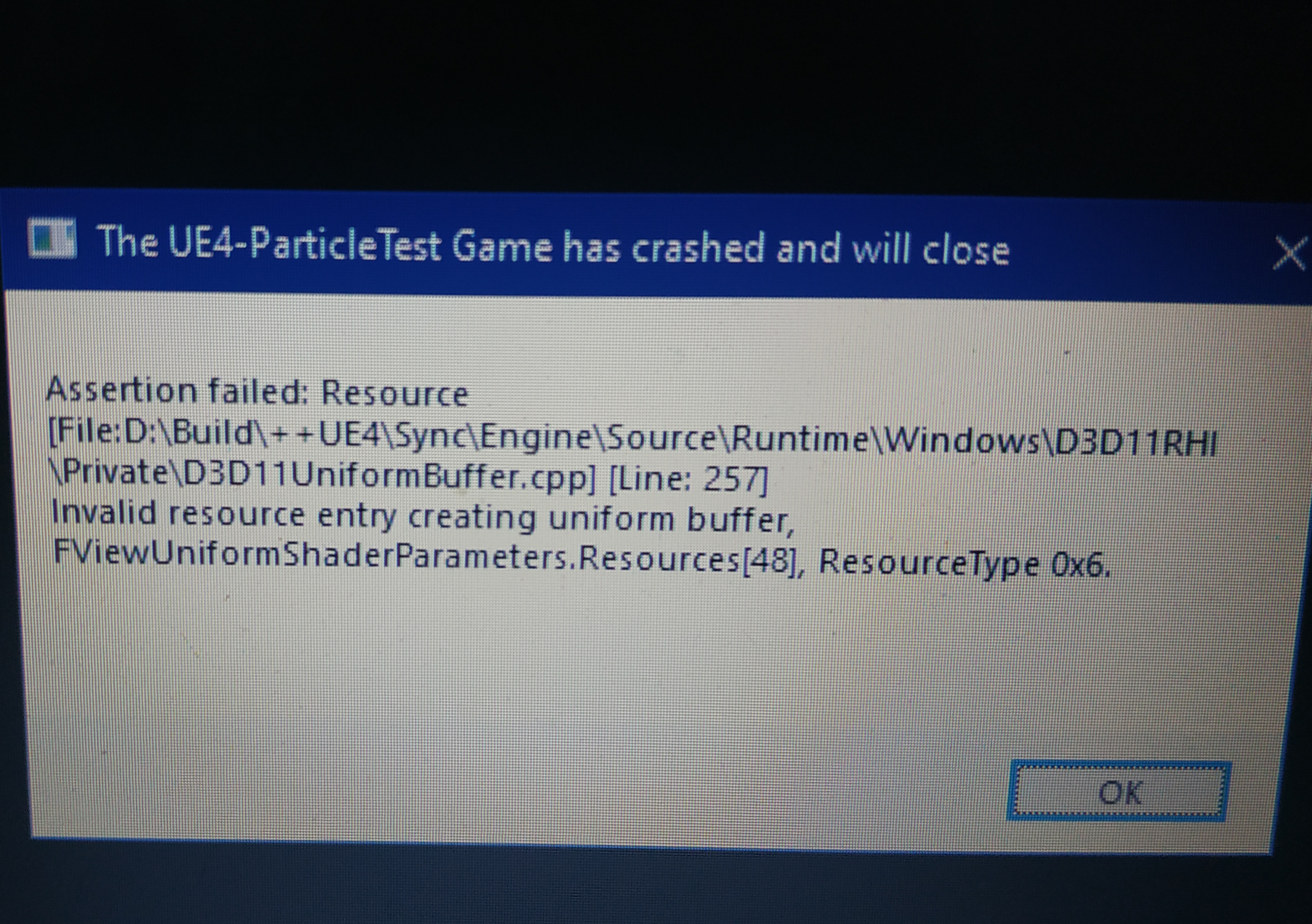 sir, what are this problem, I can't run it

Hello, try downloading the "Blood Moon: Genesis Backup Build" above and see how it goes. Also, if you don't mind may you let us know your PC specs?. Thank you.
Ryzen 7 3750H, 8GB RAM , GTX1650 4GB
Can i run this game on 4gb ram pc?
Hi, you should be able to .If it does not work try setting it to 30 FPS and also try lowering the resolution scale in game. Let us know how it goes.
the game was great! combat is decent plus i like the idea of having two modes to freely change to. although there was a bug where the boss would freeze when his health hit about 30% or so but overall the game is fun to play! Kudos to the devs.

Took me 30+ minutes to finish the whole game. Boss is kinda hard btw haha

Anyway, good job devs, the game was amazing! Even though it feels short and lacking, I still had a blast playing. Cheers!