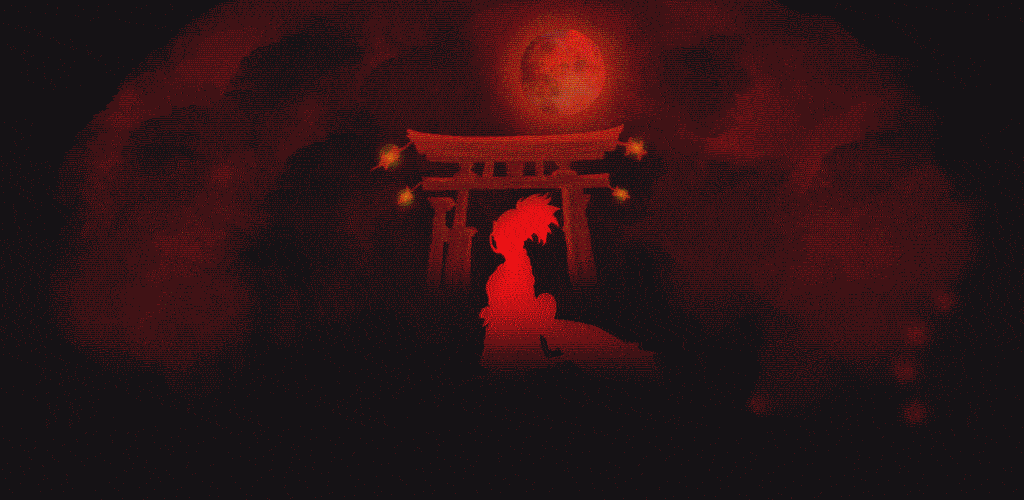 Blood Moon : Genesis
A downloadable game for Windows
Blood Moon: Genesis Launch Trailer
Follow Project G on Facebook : https://www.facebook.com/BloodMoonGenesis
About Blood Moon: Genesis
Blood Moon: Genesis is an action, boss battle game where the player takes control of the Solar and Lunar foxes that bonded together as one physical body named Aiko and was sent to the underworld by the divine. Their task is to seal the "Drunken Demon" that has escaped due to the effects of the Blood Moon which makes him progressively stronger. Use the power of the Sun and Moon to defeat the Drunken Demon and prevent his escape to the over world.
.....can you do it and bring peace to this world or will you die trying? .....
Spirit Switch between 2 modes!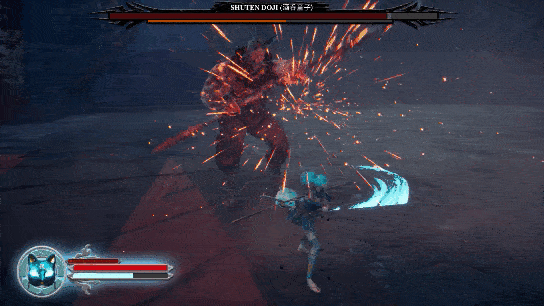 The strong Solar mode equipped with the Odachi to deal Heavy damage to your enemies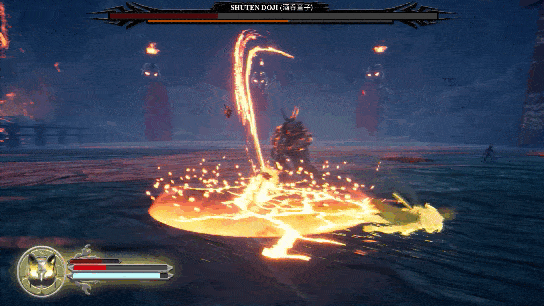 Or the fast and agile Lunar Mode equipped with a Katana focused on evading and quick attacks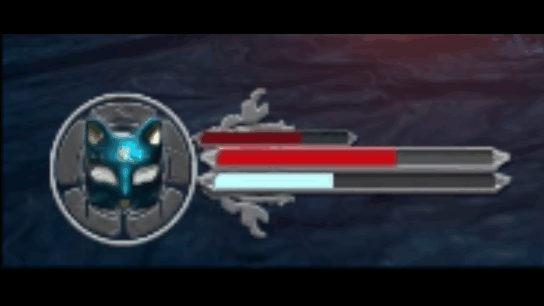 Both of the spirits are different thus they have different health bars. While a mode is not in used it will enter a "resting phase" and regenerate health overtime.
The "Drunken Demon"

Every battle against him will be different as he will use many different attacks and even mix ups to throw you off guard.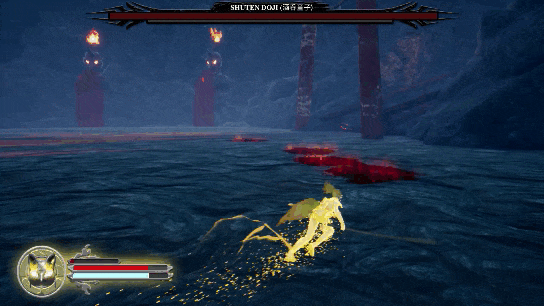 Don't underestimate this Drunken Demon, as he has to ability to conjure Onis from his own blood to overwhelm you.
Controls
Keyboard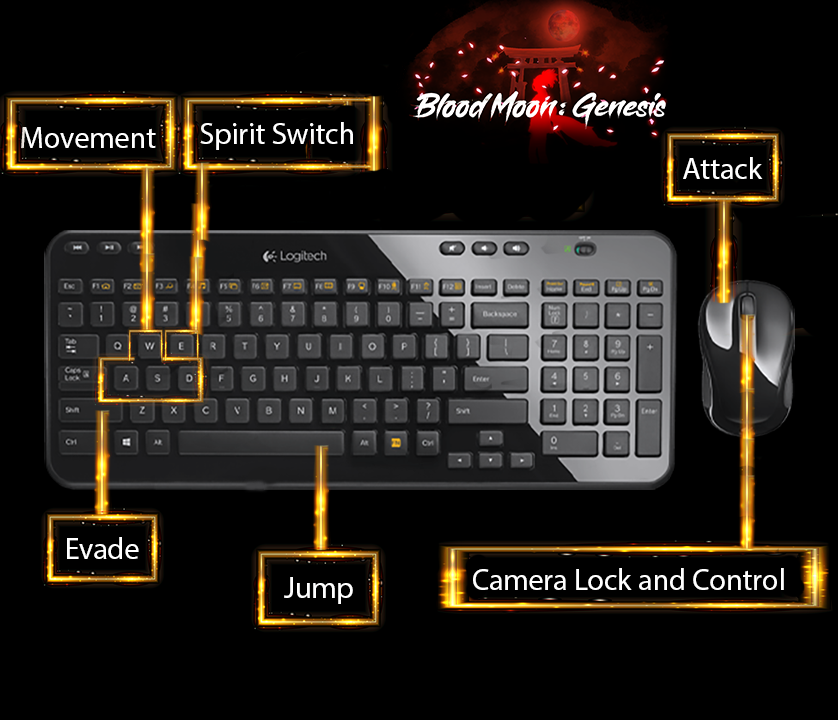 Controller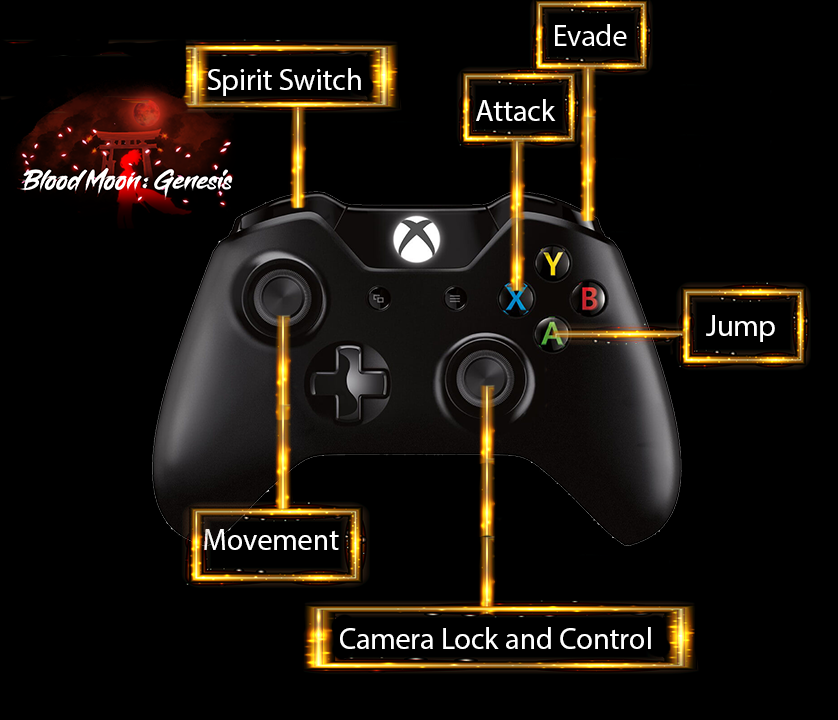 Blood Moon : Genesis is made by 7 passionate students in 7 months from UOW Game Development (Glenmarie) under the team name "Project : G" which consists of :
- Kugen Keith (Designer and Project Manager)
- Jason Chuah Chee Yee (Environmental Artist)
- Sim Chew (Character Modeler and Animator)
- Alvin Ong (Animator and Rigger)
- Arjun Arjay Pillai (Animator and Rigger)
- Jack Wong Jia Wei (AI and UI Programmer)
- Mohammadreza Heidari (Visual and Gameplay Programmer)



Minimum Requirement:

OS: Windows 7 or Above
Processor: Intel Core i3-9100
Memory: 4 GB
Graphics: GTX 560 or Higher Model
Storage: 2GB
V1.01 Patch Notes:

-Performance Improvements in Kyoto Level
-Fix a Bug That Caused Shuten Doji Being Stuck or Freeze In Air
-Fix Terrain Bugs
-Fix a Bug Which Caused Water To Appear Bright
-Fix a Bug That Caused Switch UI Not Light Up
V1.02 Patch Notes:
-Performance Optimizations
-Fix a Bug That Let Player Switch In Beginning of The Game
V1.03 Patch Notes (Current)
-Fix AI Navigation Bug
-Fix Shuten Doji's Portal Dash Collision Bug
| | |
| --- | --- |
| Status | In development |
| Platforms | Windows |
| Rating | |
| Authors | Project G, soulworker 09, simchew, ChuahCheeYee, Wakakaka, Mohammadreza Heidari, Ace |
| Genre | Action, Fighting |
| Tags | Difficult, japanese, mythology, Short, Singleplayer, Souls-like, Swords |
Install instructions
1. Download Both PART1 and PART2 Zip file or BloodMoonGenesis(V1.03).rar via Google Drive link
2. Extract Both Zip Files Together
4. Open Folder
5. Run Blood Moon Genesis.Exe
6.Enjoy
Download
Comments
Log in with itch.io to leave a comment.
I'm unable to unzip either the Final Build or 2-parts zip file. It says:
The archive is either in unknown format or damaged

Have you tried downloading from the google drive instead? Download the V1.03 file as it is the latest version and it works fine.
I already tried all options actually, but none of them worked. I used both WinRAR and 7-zip, and both of them complained the files cannot be opened.
s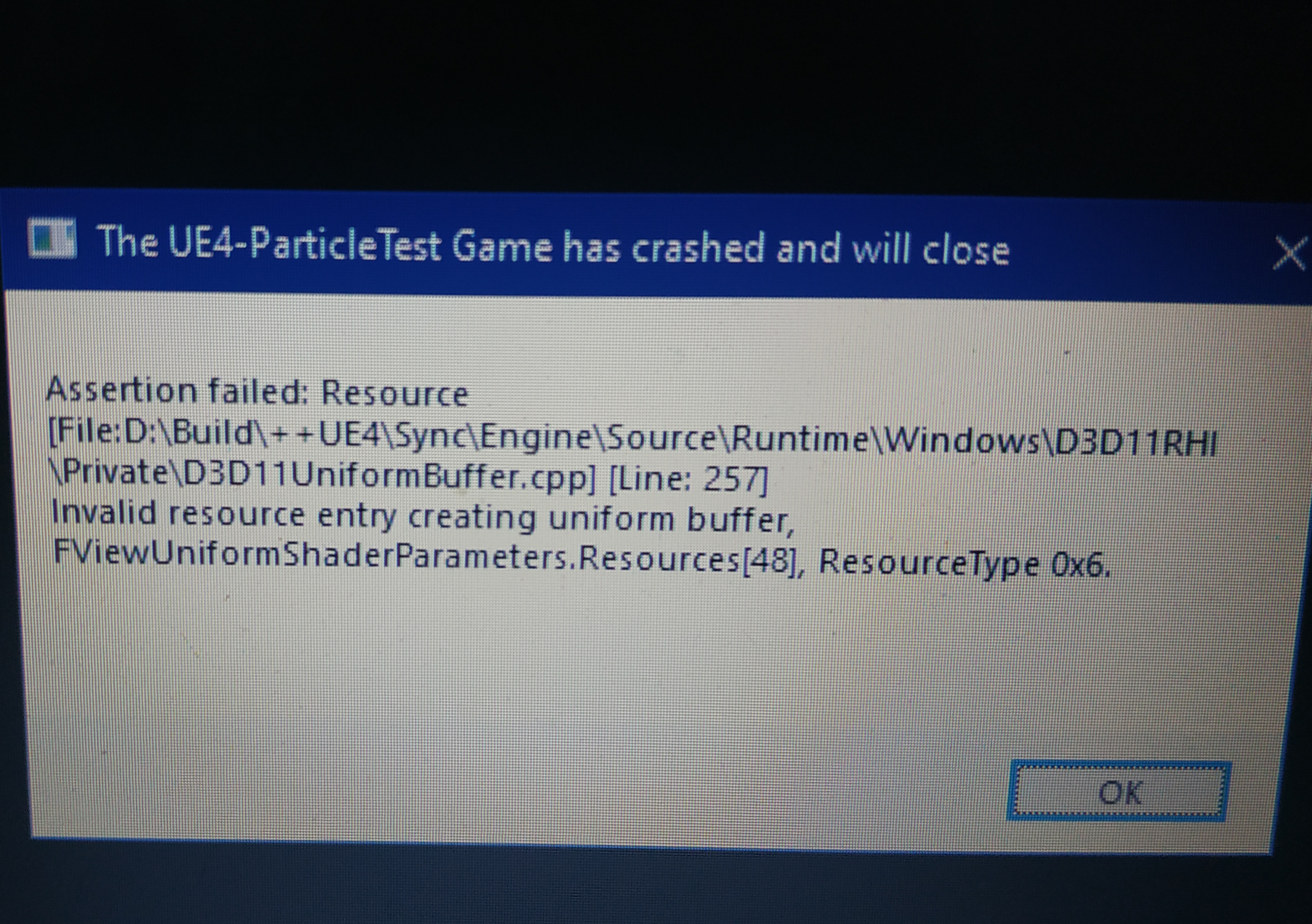 sir, what are this problem, I can't run it

Hello, try downloading the "Blood Moon: Genesis Backup Build" above and see how it goes. Also, if you don't mind may you let us know your PC specs?. Thank you.
Ryzen 7 3750H, 8GB RAM , GTX1650 4GB
Can i run this game on 4gb ram pc?
Hi, you should be able to .If it does not work try setting it to 30 FPS and also try lowering the resolution scale in game. Let us know how it goes.
the game was great! combat is decent plus i like the idea of having two modes to freely change to. although there was a bug where the boss would freeze when his health hit about 30% or so but overall the game is fun to play! Kudos to the devs.

Took me 30+ minutes to finish the whole game. Boss is kinda hard btw haha

Anyway, good job devs, the game was amazing! Even though it feels short and lacking, I still had a blast playing. Cheers!